Accessories - 819xyz-8 Modified Safety Clip Lead Set
Summary Information
The 819 series Modified Safety Clip Lead Set is our expertly engineered solution to customer requests for extra safety when clipping onto a current or voltage source. Made with our super flexible #10 AWG fine strand, rope-lay conductors with Santoprene or Silicone insulation.
Full Description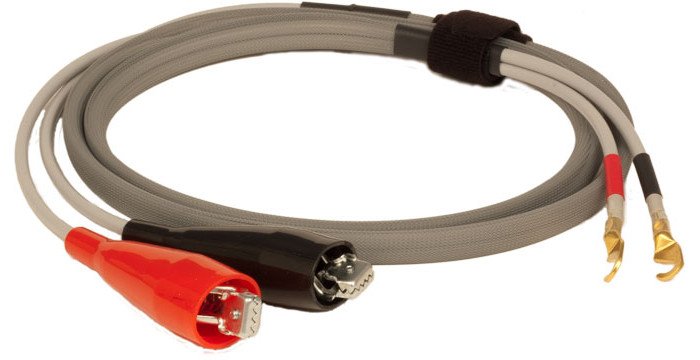 Modified Safety Clip Lead Set 819A02-8 shown
Other color combinations are available Click here for specifications and part number configuration.
BACK